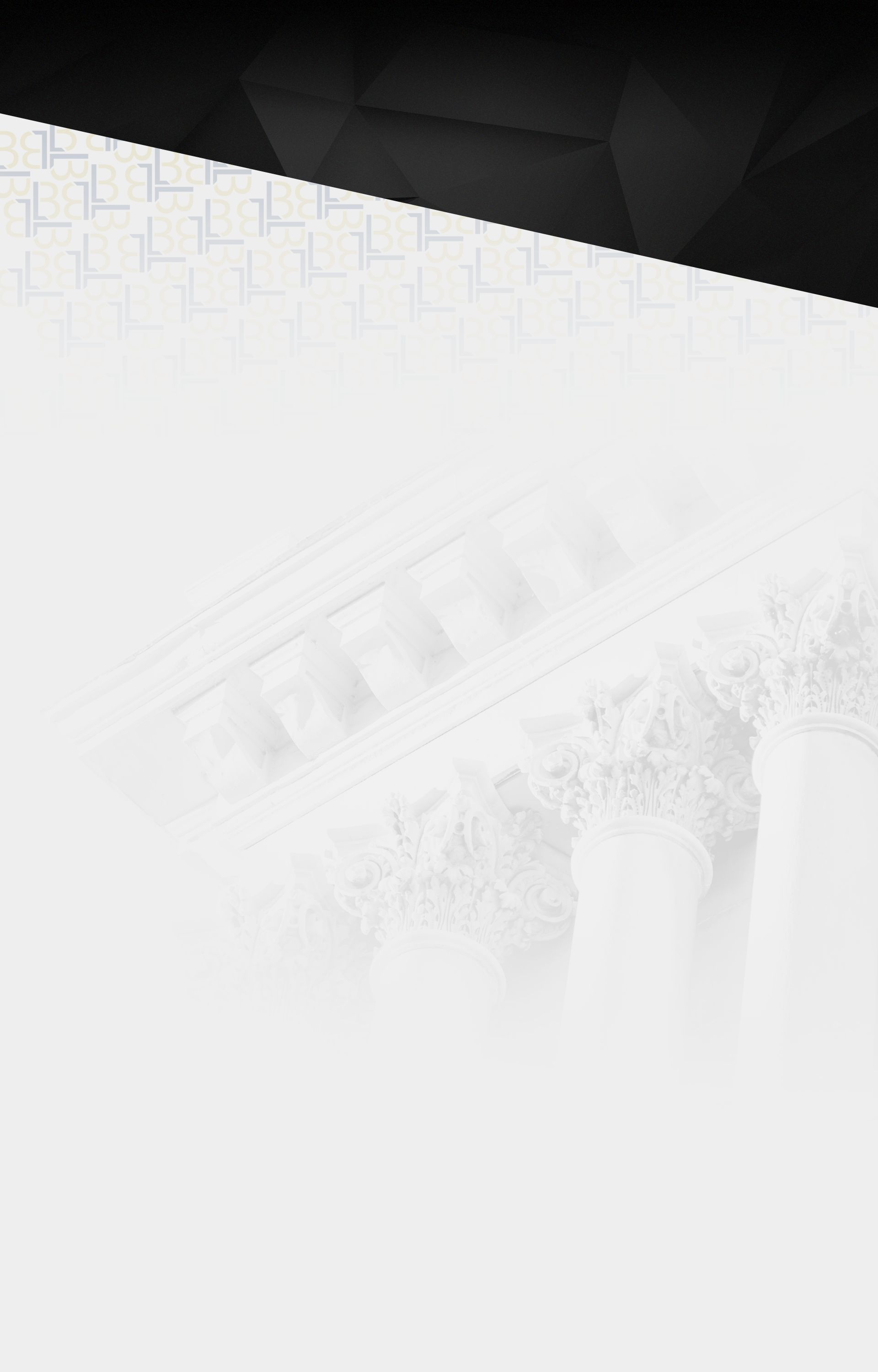 Birmingham Spousal Support/Alimony Attorney
The Experience You Need on Your Side
Many people know about child support following a divorce, but not as many are familiar with the term "alimony", which refers to the monetary support one divorced spouse might offer another to help them stabilize until they can provide for themselves.
Usually after a divorce, two separated parties do not want to have continual contact with each other. However, if there have been difficult circumstances that prevent one person from providing for themselves immediately following a divorce, Alabama courts may sometimes grant alimony until the individual is able to get a regular income on their own.
These circumstances can rapidly become very complicated and tense when one person gets remarried, or the alimony donor loses their job and is unable to afford alimony anymore. Whatever your situation is, get in touch with our devoted Birmingham spousal support lawyers for detailed legal counsel. The Law Office of Brad J. Latta is ready to vigorously protect your rights following a divorce.
Contact us now at (205) 236-7134 if you are looking to have your questions about alimony answered by our knowledgeable attorneys.
How Amounts for Alimony are Determined in Alabama
No divorce situation is exactly alike, so it is difficult to know how much an individual will be rewarded for alimony. The way that alimony support is determined is that the court will closely examine several elements about your case. First, you will need to show why you need financial support, and how much, within in reason, would help your situation. Moreover, it will also have to be determined how much your former spouse can contribute.
Some of the common factors that the court will examine to determine alimony amounts include:
The length of the couple's marriage
The current wages and salary, or lack thereof, for each individual
The age and current health of each party
Any forms of property or assets shared by the two parties
The level of education of each person
Support for Opposing Alimony
If you are an individual who has been paying or are supposed to begin paying alimony support for your ex-spouse but have entered a situation where this would not be possible, reach out to our alimony attorneys right away. If you have experienced a severe ongoing issue in your life that requires a large amount of your income, such as a long-term disease, you cannot be expected to pay someone else's support if it leaves you debilitated. Our attorneys can help you fight against unfair alimony payments.
Trust Your Case to a Dedicated Alimony Attorney
When two individuals have come to the mutual conclusion that trying to continue a marital relationship is no longer an option, they usually seek a complete separation in the form of a divorce. After this divorce has been legally finalized, the individuals go their independent ways, ready to begin life anew.
The problem is that life never goes like we expect it to. What happens if one spouse is suddenly unable to provide for themselves now that they no longer have the financial provisions made by the other spouse? Alternatively, if you become physically or mentally unable to get a job, perhaps due to a debilitating accident or illness, how will you be able to survive? If these questions are filling your mind, get in touch with our Birmingham spousal support/alimony attorneys right away.
Call The Law Office of Brad J. Latta today at (205) 236-7134 or fill out our online contact form to get powerful legal counsel no matter your alimony situation.

DEDICATED TO CLIENT SATISFACTION
Hear What Our Clients Have to Say
- Lawrence T.

- Former Client

- Former Client

- Former Client

- Former Client