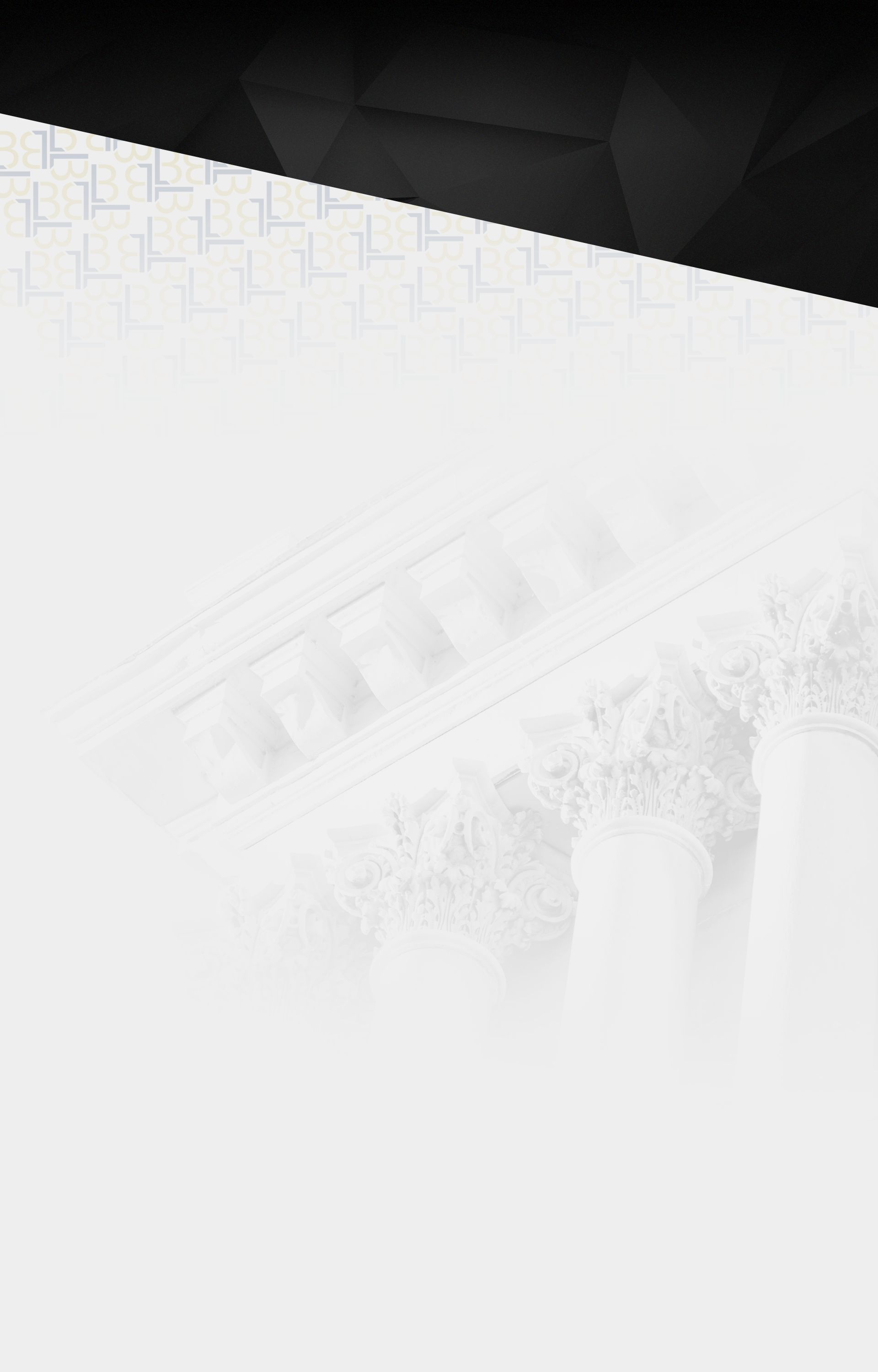 Birmingham Divorce Attorney
Experienced Divorce Lawyers Serving Jefferson County, AL
Going through the process of a divorce in Alabama can be one of the most stressful experiences a person can ever undergo. Along with all the natural emotions of sadness, frustration, anxiety, or loneliness, an individual will need to deal with the worry of sorting out all the legal affairs of dividing property and assets or settling issues of spousal or child support. To ease the challenges of these difficult circumstances, reach out to the experienced Birmingham divorce lawyers at The Law Office of Brad J. Latta for powerful legal aid in your time of need.
Contact our Birmingham divorce attorneys now at (205) 236-7134 to schedule a consultation with experienced Birmingham divorce lawyers.
Grounds for Divorce in the State of Alabama
When you are seeking a divorce from your spouse, the first step of the process is establishing the reasons or grounds for your claim. For most plaintiffs, the reason for filing for divorce would be that the marriage has broken down irretrievably and that the two spouses are no longer compatible.
In certain cases, however, there may be other reasons for divorce, which could potentially affect the way that assets and debts are organized between the two parties. Some of these circumstances can include physical or mental breakdown — if one spouse has been incapacitated due to severe disability or a coma or has been confined within a mental hospital. Alternatively, one spouse may have committed criminal actions against the other, such as domestic abuse, and is now incarcerated in prison. When your circumstances become unexpectedly complicated, our experienced Birmingham divorce attorneys can provide detailed legal advice.
Comprehensive Counsel for All Your Divorce Questions
Even when a couple mutually agrees to get a divorce, these situations can quickly become complex as the two parties try to evenly divide their possessions, assets, and debts. If children are involved, emotions can become even more tense as parents attempt to settle issues such as child custody, support, and visitation. No matter what complications arise in your divorce case, count on our Birmingham divorce lawyers to vigorously advocate for you.
Just some examples of the issues that we can handle include those dealing with:
Getting a contested or uncontested divorce or separation
Dissolving a civil partnership
Settling financial affairs following a divorce
Making arrangements for child support
Organizing child custody and visitation
Allocating alimony or spousal support
Any legal agreements made together, such as prenuptial and post-nuptial arrangements
Our Experienced Birmingham Divorce Lawyer Can Hel
Although divorce may be the optimal option for two people, the process is often still a highly emotional one. It is easy to feel overwhelmed and isolated by the sheer task of gathering all the required forms, let alone going to court. It is critical to know that you are not on your own, even during this stressful period. Our dependable Birmingham divorce attorneys can offer vigorous but empathetic legal counsel to help you attain the outcome you desire.
Call The Law Office of Brad J. Latta today at (205) 236-7134 or contact the firm online to ask any questions you may have about getting a divorce from our Birmingham divorce lawyers.

DEDICATED TO CLIENT SATISFACTION
Hear What Our Clients Have to Say
- Lawrence T.

- Former Client

- Former Client

- Former Client

- Former Client