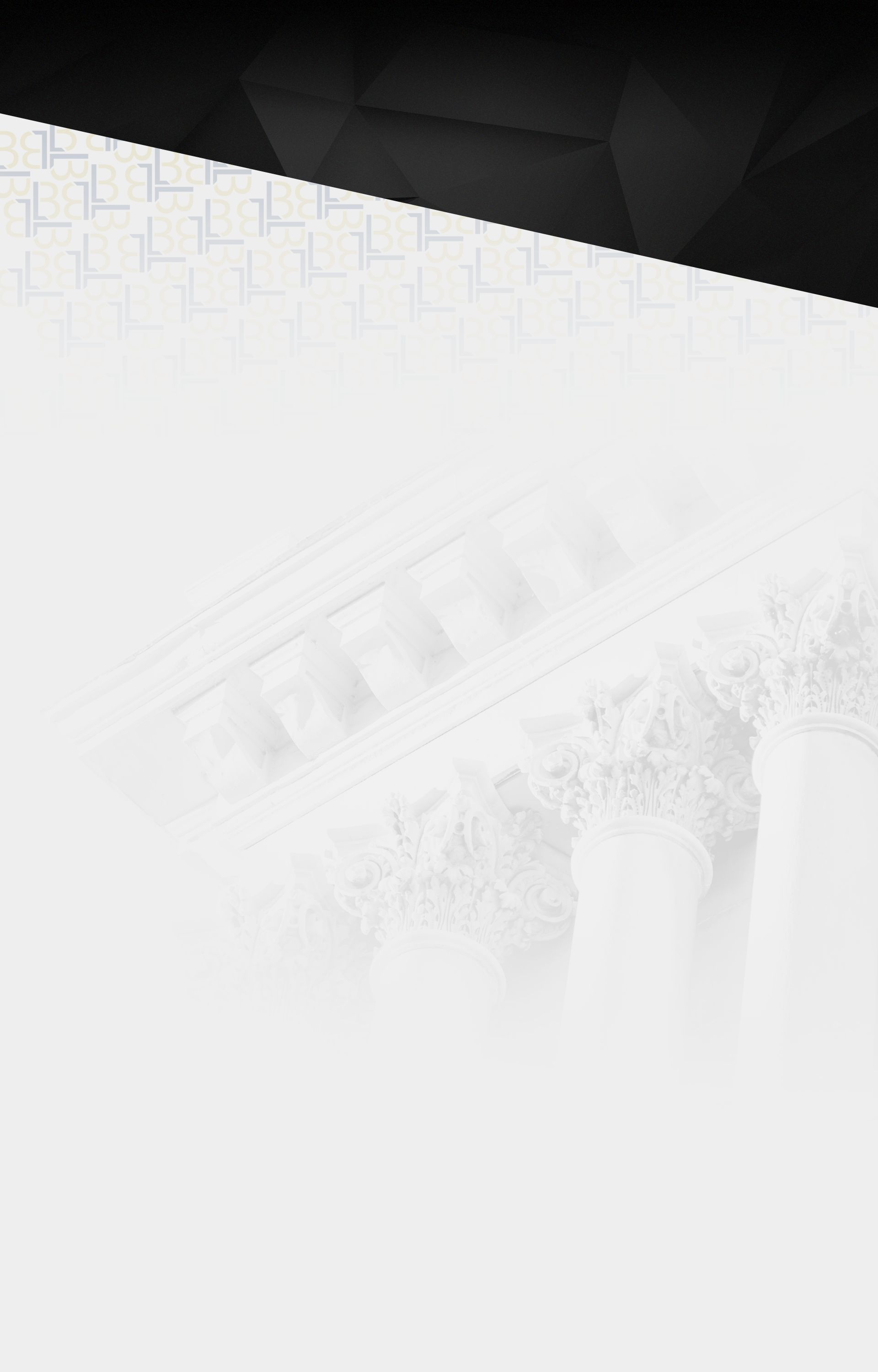 Birmingham Child Support Attorney
Providing the Personal Attention You Deserve
Divorce can have a deep emotional and mental impact on every person involved, but this especially applies to children. This is why family courts in Alabama are careful to always seek what is best for the interests of any children who may be affected by their parents' divorce. One of the critical elements of divorce involving children has to do with providing child support. No matter who may have physical custody of a child, both parents are legally responsible to care for the needs of their children through monetary means.
The issue is that sometimes figuring out how to accurately determine the calculations for child support can be quite complicated. When you are trying to provide for your child's present and future needs, get in touch with The Law Office of Brad J. Latta so our knowledgeable lawyer can answer all your questions and concerns about this critical matter.
Contact us now at (205) 236-7134 and discover why it is so important to have a reliable child support lawyer in Birmingham, AL on your side.
How Alabama Courts Determine Child Support
In the state of Alabama, parents are not able to arrange child support until it is clear exactly how custody is going to be arranged. Once one parent has been awarded physical custody, the other parent is usually assigned the responsibility of helping with financial support for the child's needs.
The way that the family court of Alabama decides amounts of child support is by considering critical factors, including:
How many children the two parents share
The regular income and salary of both parents, regardless of which one has physical custody
The normal costs of insurance or any daycare
The child's unique needs for health, education, and social activities
Ensuring & Enforcing Child Support
In the state of Alabama, it is expected that both parents are caring for the physical, emotional, and mental needs of their children by making sure that they have all the necessities they need to flourish. If one parent is neglecting that duty, the court will take this very seriously. When you are a physical custodian for your child, you need to be able to count on financial aid to come on time from your ex-partner. If they are repeatedly failing to pay the agreed amount on time, you may not be able to pay bills for water, gas, electricity, or food, which your child needs to thrive.
Fortunately, there are many ways to enforce child support, whether through wage garnishment or suspension of visitation rights until it is proven that the agreed-upon support is coming regularly. Whatever your situation is, contact our firm today so we can help you get the aid you need to care for your child.
Making a Claim for Child Support
In order to begin the process of receiving financial support from the other parent of your child, the first step you should take is immediately speaking with our Birmingham child support attorney. The guidelines for determining child support, along with the accompanying court process, can be confusing without clear explanations from our knowledgeable lawyer. You can rely on The Law Office of Brad J. Latta to help with each section of your petition, especially with the challenging process of filling out the affidavits, income statements, and guideline worksheets for your child support application.
Call the office today at (205) 236-7134 or contact us online so we can help establish a strong case for your child support petition. Learn how our child support lawyer in Birmingham, AL can assist you.

DEDICATED TO CLIENT SATISFACTION
Hear What Our Clients Have to Say
- Lawrence T.

- Former Client

- Former Client

- Former Client

- Former Client