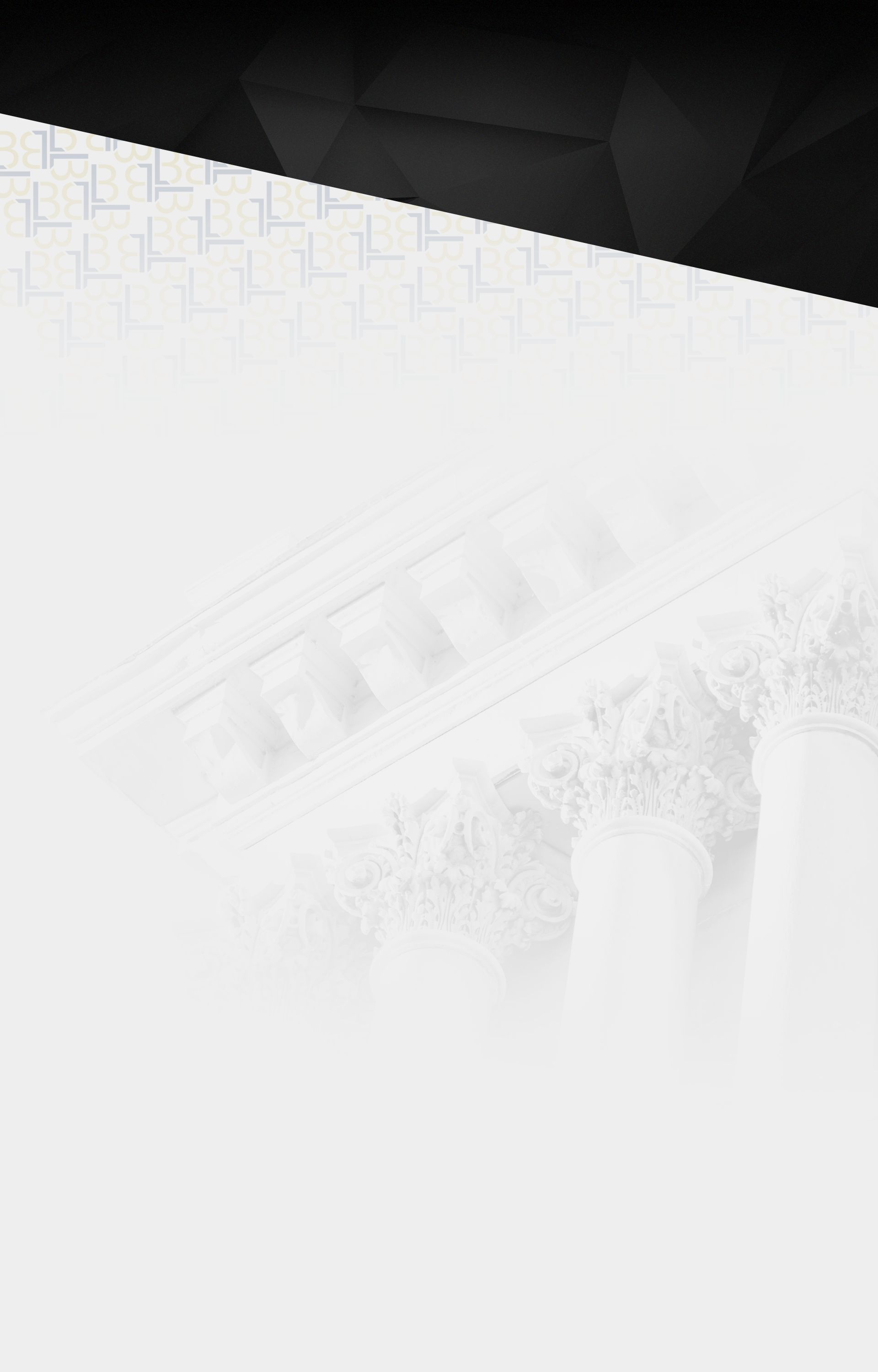 Birmingham Adoption Lawyer
Compassionate Attorneys Helping Families Through Adoption in AL

If you are looking forward to welcoming a new child into your family through adoption, you will likely be filled with emotions of great excitement as you begin imagining your life together. Although the final culmination of adoption will likely be utter joy, the long process of adoption can be anxious and frustrating.
Alabama Adoption Laws
In the state of Alabama, there are many laws adoptive parents must follow, and just a small mistake on a form can lead to several more months of delay. Depending on their unique situations, many children cannot afford to be without a parent's love, care, and guidance for long. The longer the adoptive process takes, the more damaging this could be for your child's development.
This is why you should reach out to The Law Office of Brad J. Latta for immediate assistance regarding your case. Our knowledgeable Birmingham adoption attorneys are dedicated to supporting your family during this crucial time.
Contact Brad J. Latta now at (205) 236-7134 to get reliable answers for all of your questions regarding an adoption in Alabama.
Requirements for Adoption in Alabama
As you prepare for the experience of being adoptive parents, much of your mind will be occupied with getting ready to support all of the physical, mental, and emotional needs of your child. However, it is important to remember that before you can even begin decorating their room or purchasing clothing and toys, you must prove your eligibility as an adoptive parent in the state of Alabama. In order to protect the safety of all children and minors, adoptive agencies seek to ensure that the welfare of the adopted child will be completely taken care of.
Some preliminary elements you will be required to meet include the following regulations:
If you are in a marital relationship, you must have been married for at least three years
If you are in a marital relationship, either you or your spouse must be a U.S. citizen
You must be over the age of 19
You and any spouse, if you are married, must submit to a rigorous criminal background check
Your home must be safe and clean, providing a healthy environment for the child to develop
You and any spouse need to be physically and mentally well enough to provide for all of your child's needs
Types of Adoption in Alabama
There are actually many kinds of adoptions that are available to parents, which can sometimes make the adoptive process more complicated when different forms are required.
Domestic Adoption Alabama
One of the quicker forms of adoption may be through domestic agencies, which are located in the United States. It is important to have knowledgeable legal counsel, however, since adopting a child outside of Alabama may have different requirements.
International Adoptions
International adoptions and foster care adoptions are excellent options as well but can sometimes take longer depending on the situation. For example, in foster care adoptions, existing biological parents might still want to be involved with their children.
For international adoptions:
You will need to be verified by the U.S. Citizenship and Immigration Services (USCIS) Adoption Department
You will also need to get the permission from the international government of the child
In all of these more complicated scenarios, it is critical to have a reliable adoption lawyer in Birmingham to help you fill out the right forms by the correct deadlines.
Call our Birmingham adoption attorneys today at (205) 236-7134 or contact us online to benefit from gaining powerful support for your adoption case with The Law Office of Brad J. Latta.

DEDICATED TO CLIENT SATISFACTION
Hear What Our Clients Have to Say
- Lawrence T.

- Former Client

- Former Client

- Former Client

- Former Client